Distribution Roundup: ScanSource Services Group, D&H Closeouts
10:00 AM ET Thu. Nov. 08, 2012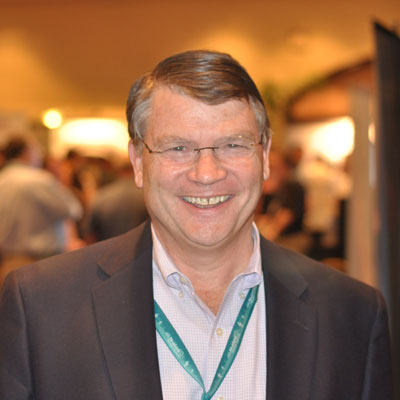 SED Names O'Malley New CEO
SED International named longtime channel executive Bob O'Malley (pictured) as its president and CEO, succeeding Jonathan Elster.
O'Malley most recently was CEO of InFocus, leaving in May, and previously held senior executive posts at distributor Tech Data and IBM.
"We welcome Bob's experience and leadership to SED," said Samuel Kidston, SED's chairman. "Bob's strong experience as a public company CEO and deep industry relationships were important considerations in the board's recruitment process. In his role as Chief Executive, he will be responsible for returning the company to profitable growth, improving gross margins and driving improved return on invested capital and shareholder value."