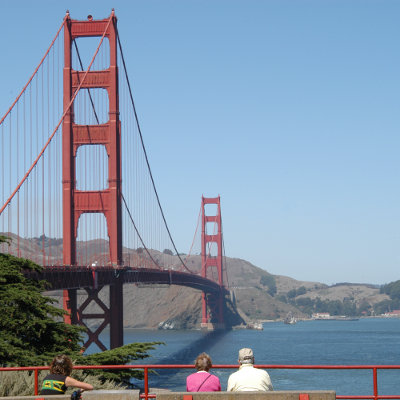 No. 2: Silicon Valley, San Francisco Bay Area
It's no secret that the San Francisco Bay Area's Silicon Valley is a hotbed for tech innovation. Texas Instruments may have had the groundbreaking spark for semiconductor technology, but it was the San Francisco Bay Area's Silicon Valley that spread the innovative fire. Bier attributes the fanning of that fire to the area's "brain concentration." "California has more Tier-1 universities than any other state in the country," he said, and "Stanford, Cal. Berkeley, U.C. Davis, really help feed [tech innovation]."
According to VAR Staffing, there were 29,470 IT jobs posted in 2008, and that number spiked to 40,872 by 2012, for nearly a 39 percent increase. The main growth sectors have been in backup, storage and database solutions, in addition to venture capital firms. "A lot of the VC money is there; that's their base," Bier said. "The manufacturers themselves are there -- a lot of the backup and storage solutions." And, there's been "big investments in data centers."