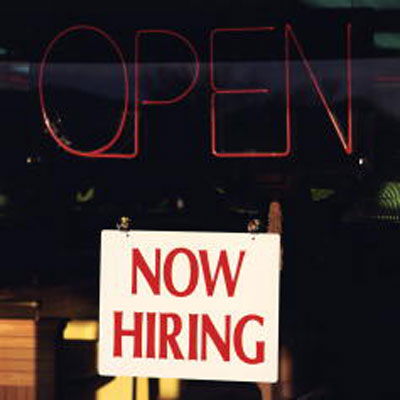 Solution Providers As Job Creators: Hiring In The Channel
With the election over, it's time to put aside the campaigning and hullabaloo and get back to it. Priority No. 1: getting America back to work. With news of layoffs dominating headlines and fear of more job cuts to come, it's easy to feel like there's no end in sight. However, as many in the channel know, VARs and solution providers are some of the largest job creators in the country. And, job growth in the IT channel is on the rise. "There's just a run on talent -- cloud communications, data centers, I've never seen anything like it," said Mark Bier, founding principal of VAR Staffing, a Richardson, Texas-based VAR consultant agency that has been specializing in IT channel recruitment and staffing for over a decade.
As part of a new ongoing series, CRN has set out to examine the different hiring trends and areas of job growth in the channel. This week, CRN takes a look at the top five cities that are hotbeds for IT job growth.