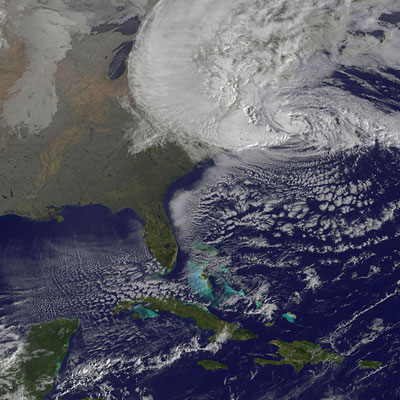 ShoreTel Says Backup Facility Wasn't Online In Time For Hurricane
ShoreTel learned a valuable lesson about disaster preparedness when ShoreTel Sky, the company's hosted communications service, went down during Superstorm Sandy. According to one top executive, the outage occurred because a backup facility for ShoreTel's Manhattan data center wasn't ready when the storm hit.
"The advantage of having a data center in Manhattan is you have terrific access to just about every telecom carrier and network on the planet," Dan Hoffman, president and general manager of ShoreTel's Cloud Division, said in a Nov. 2 video post to the ShoreTel Sky blog. "The disadvantage we saw all too clearly in the last few days."