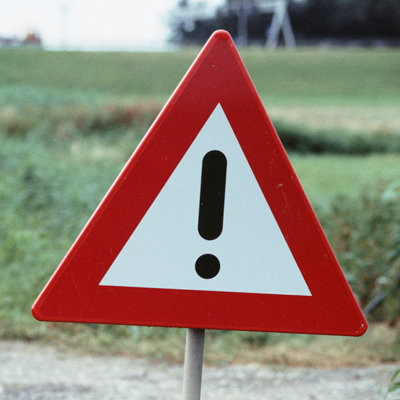 Critical Vulnerabilities Discovered In Sophos Antivirus Software
Sophos antivirus software contains several "memory corruption issues and design flaws," according to a security bulletin from US-CERT that sent alarm bells ringing throughout the vendor's customer base. The flaws, uncovered by Google security researcher Tavis Ormandy, included several with grave implications, but Sophos said in a blog post that it has not seen any "being exploited in the wild."
Nonetheless, the episode had to be embarrassing for Sophos, a scrappy smaller player that has not hesitated to point out the security shortcomings of other vendors.