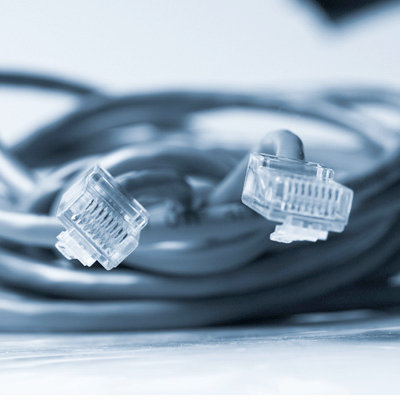 Indian IT Giant Rolta Acquires AdvizeX To Tackle SDN Opportunities
Indian IT services giant Rolta is acquiring AT Solutions Group, LLC, the parent company of AdvizeX Technologies, in a $32 million deal that stands to reshape the competitive landscape in the data center. The deal is aimed at taking advantage of fast emerging technologies such as big data, business intelligence and software-defined networking.
"We are going to be the first company to put a major effort behind combining a leading system integrator and VAR to attack this software-defined data center opportunity," AdvizeX President Fred Traversi told CRN this week. "I told our AdvizeX employees that our customers and OEM partners are going to require a redefinition of the IT channel as it stands today."