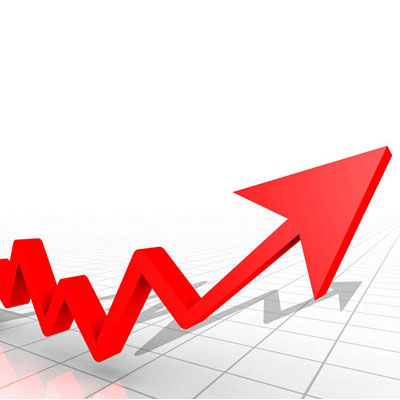 Rackspace Rides OpenStack Adoption In Promising Fiscal Q3
Rackspace saw revenue jump 27 percent and profit 36 percent in a fiscal third quarter that did nothing to dispel the notion of its fast becoming a top player in the cloud computing market.
"We're excited to report that the rollout of our new Open Cloud platform, built on OpenStack, is finally complete," Lanham Napier, CEO of Rackspace, said in a statement. "With the new products now in production, Rackspace offers a better, faster and more valuable cloud experience, built on an open platform that gives our customers true choice and control without the fear of being locked in to one vendor's technology."