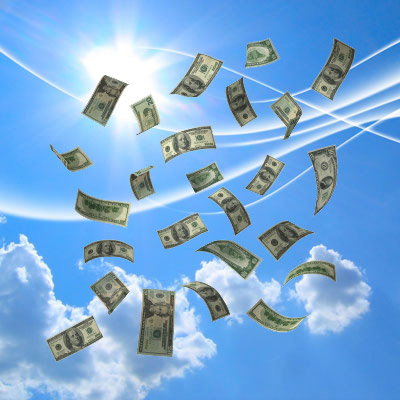 The Return On Capital Vs. Labor
The return businesses have earned on capital (such as IT systems and manufacturing equipment) and labor has remained fairly steady for decades. But, that's been changing in the past 10 years with returns on capital reaching record levels (both in absolute terms and as a percentage of GDP) while returns on labor have dropped "precipitously," according to Brynjolfsson.
Rapid improvements in IT are a major driver of that trend that's proving to be a disincentive for businesses to hire more workers.