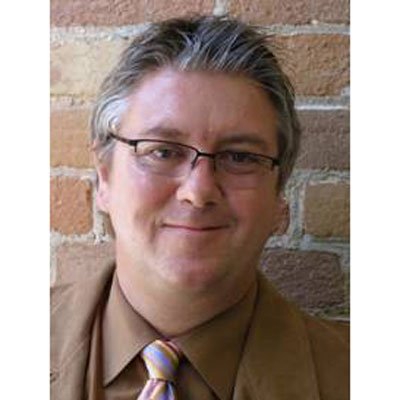 It's Cool To Be Trendy In The IT Industry
In his COMDEXvirtual keynote, James Alexander, senior vice president of Toronto-based IT market research firm Info-Tech, shared his belief that the IT landscape will be dominated by five major trends: mobility, social media, big data, cloud and security.
"It's an exciting time to be in the IT industry -- we haven't seen this much change since Bill Gates came on the scene with the first PCs," said Alexander in his session, "Selling In Turbulent Times." The challenge facing solution providers regarding those trends will be to assist customers as they move forward by putting decision-making tools in their hands.