The Top 25 Innovators Of 2012
11:00 AM ET Fri. Nov. 16, 2012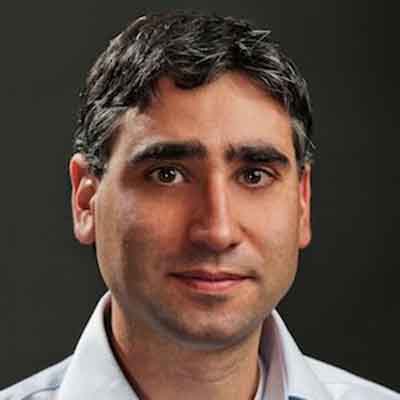 1. Martin Casado
CTO
Nicira
He made it sound so simple. Casado had a vision of software-defined networking, where administrators can program their networks to act as they want them to act. The result of this vision was Nicira, a startup founded by Casado, Stanford University professor Nick McKeown and Scott Shenker, a University of California at Berkeley professor. And in July 2012, VMware plunked down $1.25 billion for the company, with plans to use its software in its virtualized networks.
"Five years ago we started Nicira to transform networking," Casado wrote on a Nicira blog. "It was clear that networking's traditional operational model was not suitable for cloud data centers so we set out to increase flexibility, reduce operational complexity, and provide full automation through software."
Now, Casado's vision of SDN is overturning traditional thinking about the data center and transforming the way we look at networking. The impact will be felt for years to come.