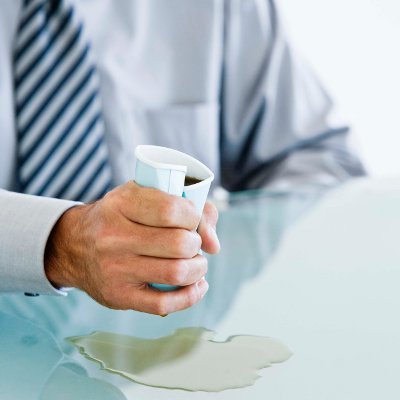 Grumbling In Citrix Partner Ranks Over Direct Sales Program
Citrix's so-called High Touch program, in which the vendor is taking its top enterprise accounts direct, is rankling partners, and some feel they've been duped. Citrix rolled out the program in January and said partners would have the option of applying to be "invited" into deals, but so far not many are being extended that opportunity, sources told CRN.
Is this a classic example of channel conflict, or a strategic move on Citrix's part to ensure that its top customers are happy? That depends on whom you ask, but Citrix's longstanding reputation as one of the channel-friendliest vendors in the industry could be permanently dented if it doesn't figure out a way to soothe the angst here.