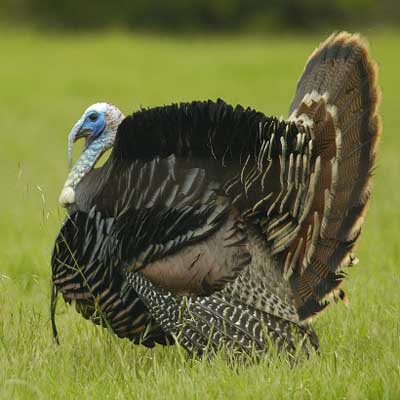 The Bizarre Saga Of Antivirus Pioneer John McAfee
John McAfee, the founder of security vendor McAfee who has been living in Belize since 2008, has been on the run since his 52-year-old neighbor, U.S. national Gregory Viant Faull, was discovered earlier this month in San Pedro, a town located on the Belize island of Ambergris Caye.
Authorities in Belize have no other suspects in the case, but McAfee says he had nothing to do with the crime. He says he is hiding out because he's afraid of what Belizean authorities might do to him in custody. When authorities first arrived at his home to investigate the crime, McAfee told Wired he buried himself in the sand to avoid detection. "It was extraordinarily uncomfortable," he told Wired. "But they will kill me if they find me."