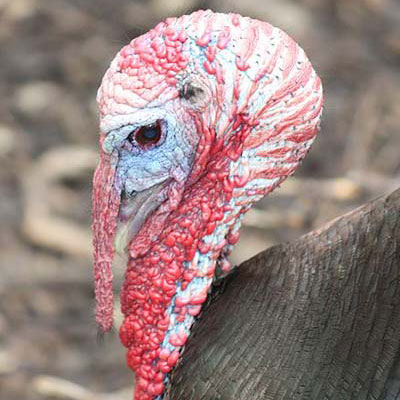 Windows Chief Steven Sinofsky
Steven Sinofsky, the Microsoft executive who took over leadership of Windows in the wake of the Vista fiasco, abruptly quit earlier this month, less than three weeks after the launch of Windows 8. The 23-year Microsoft veteran was reportedly a polarizing figure within Microsoft who came out on the short end of a power struggle with CEO Steve Ballmer, but the timing was certainly an unwelcome distraction for Microsoft as it tries to drum up interest in Windows 8.
Sinofsky and Ballmer each spouted platitudes about how the departure was amicable and each side wishes the other the best. But given the celebratory reaction to Sinofsky's departure in the Microsoft channel -- which has suffered under his total lockdown on communications around Windows 8 -- it's safe to say partners aren't shedding any tears now that he's gone.