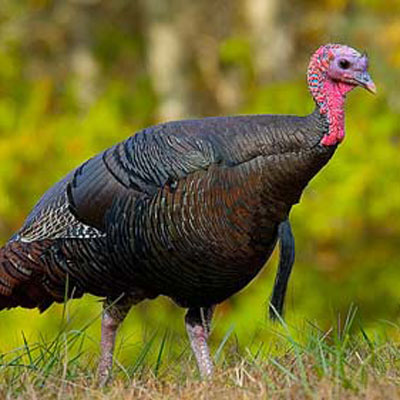 Apple's iOS Maps Disaster
Native Google Maps on the iPhone worked fine for years, helping millions upon millions of users navigate to their destinations. But that all changed when Apple decided to develop its own homegrown native maps app, which debuted in September with the launch of iOS 6. Suddenly, iPhone users found themselves dealing with a slow, glitch-ridden app that sometimes guided them to places they had no intention of visiting.
Apple CEO Tim Cook apologized for the iOS maps fiasco in late September, but iOS software chief Scott Forstall reportedly refused to do the same, and for that reason, he's no longer employed by the company.