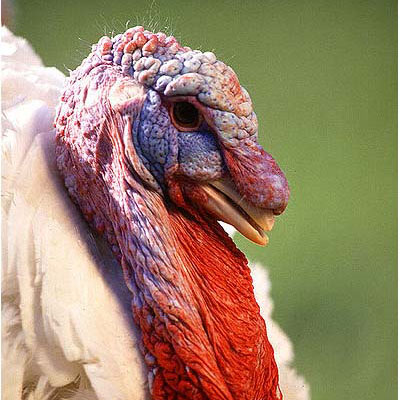 Nokia's Fake Smartphone Video Ad
Nokia, already on the ropes from a financial standpoint, invited public ridicule in September when it admitted faking a demo video intended to highlight the anti-blur capabilities of the new PureView camera in its new Lumia 920 smartphone. Nokia instead used a large-scale video camera to record the demo.
"Of course, hindsight is 20/20, but we should have posted a disclaimer stating this was a representation of OIS only," Heidi Lemmetyinen, editor-in-chief of Nokia's official blog, said in the mea culpa. "This was not shot with a Lumia 920. At least, not yet. We apologize for the confusion we created."