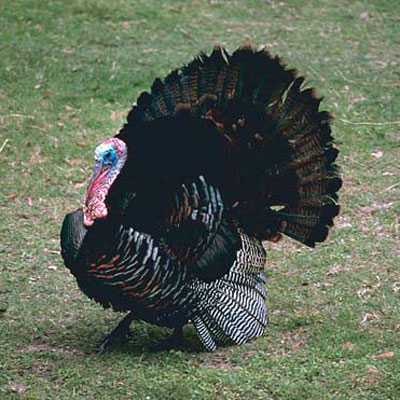 Symantec Losing Its Focus On Solutions
Enrique Salem was ousted as Symantec CEO in July and replaced by Steve Bennett, chairman of the vendor's board. The move, accompanied by a 10 percent decline in first quarter revenue, was the first step in what partners hope will be a concerted effort to refocus the company's sprawling portfolio around solutions instead of products.
"They're still such a siloed product company," a channel executive at a top Symantec partner told CRN earlier this month. "Talking with the division sales reps is all about, do you want to sell what I have, and if not, go talk to this guy in that unit over there because you can't help me. To date there really hasn't been a packaged solutions approach, and that's a problem for partners who really see the potential of selling across the Symantec product set."