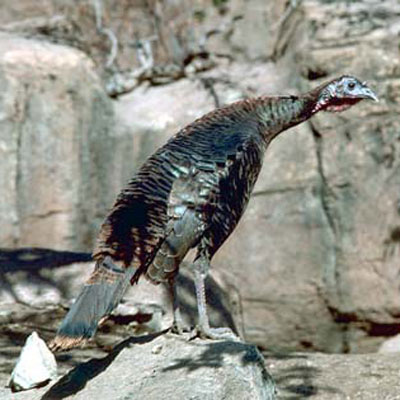 Best Buy's Internal Soap Opera
Already struggling financially and closing stores, Best Buy in May found itself dealing with an internal scandal that led to the resignations of CEO Brian Dunn and Chairman Richard Schulze.
Best Buy's board conducted an independent investigation into Dunn's personal conduct and found that he'd violated company policy by engaging in a relationship with a female employee that "negatively impacted the work environment." Schulze, meanwhile, did not bring the matter to the attention of the board's Audit Committee despite knowing about the relationship for months.