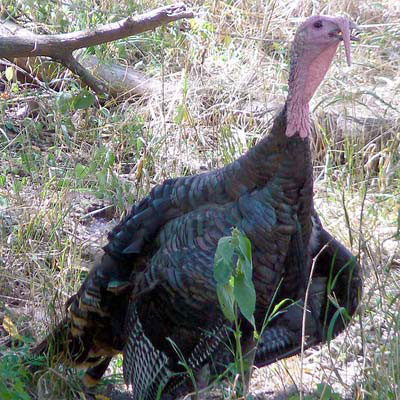 AMD's Steady Decline
Despite shares that have seen a 60 percent decline this year, AMD recently denied it is exploring a potential sale of the company. "AMD is not actively pursuing a sale of the company or significant assets at this time," Drew Prairie, an AMD spokesperson, told CRN last week.
AMD has been hit hard by slowing market demand for PC chips and has been slow to shift its strategic focus to the mobile space. The company has also seen a steady stream of executives head for the exits, including CFO Thomas Siefert, who ran the company on an interim basis for several months last year.