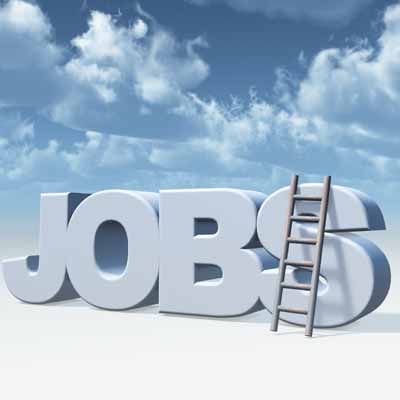 Permanent Positions Overall
Permanent positions are on the rise. Monster.com reported that 68 percent of IT job postings were for permanent positions, either part-time or full-time. As such, VAR Staffing has noticed a shift within the hiring trends from the enterprise toward VARs as a result of larger companies looking to move to the cloud, reduce their footprint and cut costs. "We see an amazing demand for talent in the integrator space, the VAR space, the solution provider space," he said. "The strongest IT talent, the top technical talent, is moving away from enterprise more toward working for the integrator community."
For job hunters looking to move from contract to permanent positions, VAR Staffing stresses the importance of doing your homework. "For the permanent job seeker, there is a lot of opportunity out there. Be diligent in your process," Bier said. "You should be interviewing the opportunity as much as they are going to interview you. The worst thing that can happen with a permanent position is to get there for a month and realize that it's not at all what you thought it would be."