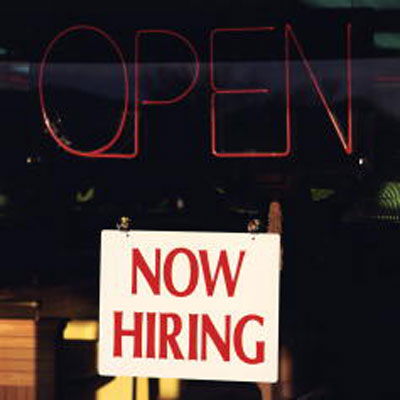 Part-Time Permanent Positions
According to the Monster.com survey, of the permanent IT positions, part-time job postings account for a mere 2 percent. But, that same report shows that only 1 percent of IT resumes have their status identified as solely part-time. Although it's small, VAR Staffing says there's certainly a niche job market for part-timers. "There's definitely an interest in the market space and model," Billiar said, noting that some job seekers are looking for flexible work schedules that allow them not only freedom but also stability, such as parents trying to find a work-life balance, Billiar said.
For the permanent part-time job hunters, Billiar and Bier advise doing the legwork, researching both the position and company, and being up front about the number of hours they want. "[Part-time job seekers] need to highlight their skill sets and be clear on what they're looking for. As you're vetting the client and client is vetting you, be clear on the number of hours you want. The worst thing that could happen is you're looking for 20 hours, and the client's expecting to get 35," Billiar said.