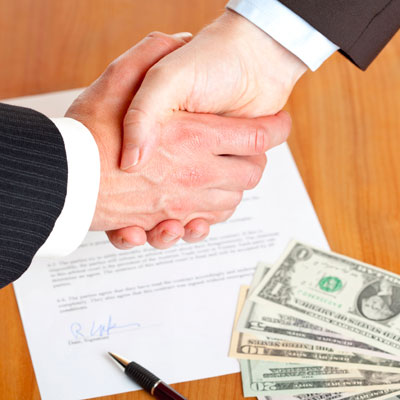 Full-Time Permanent Positions
For those seeking full-time permanent IT jobs, you're in luck. According to Monster.com, 98 percent of IT job postings were for full-time permanent positions. Previously, many companies were reticent about bringing on full-time staff; however, VAR Staffing has seen a drastic change in the IT job landscape in this regard. "We have absolutely, positively seen an uptick for full-time employment from our clients," Billiar said. "The workload is there."
For job hunters looking to land full-time positions, Bier emphasized the importance of being engaged throughout the interview process. "Don't let the interview process be a one-way street," he said. "The best interviews are two-way streets. The more information and research you bring to the interview the better." Make sure you come prepared with questions for the company, he added. "It shows diligence, and what you'll be as an employee," Bier said. He also stressed the importance of having a good online presence. "Keep your online presence updated. Keep your profile clean and current."