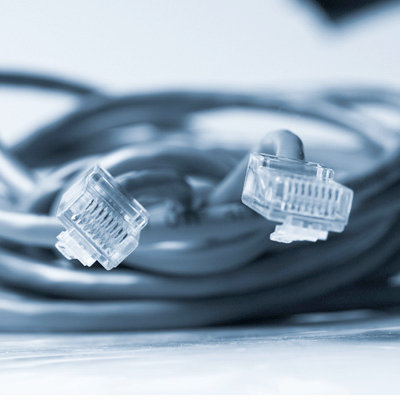 Cisco Unified Communications Architects/Engineers
The Trend: As Cisco continues to dominate the unified communications (UC) market segment, the rising need for Cisco UC architects/engineers has never been more apparent, according to Billiar. "Across the board, for both large integrators and small to midsize integrators, those guys are very much in demand."
The Advice: Billiar's advice to job seekers looking to land Cisco UC architect/engineer positions? "Don't let your certs expire," Billiar said. "There's a big push in the Cisco Gold Partners, and they really only want to talk to those who have the certificates," he said. "People with this skill set are only going to be unemployed as long as [they] want to."
{C}