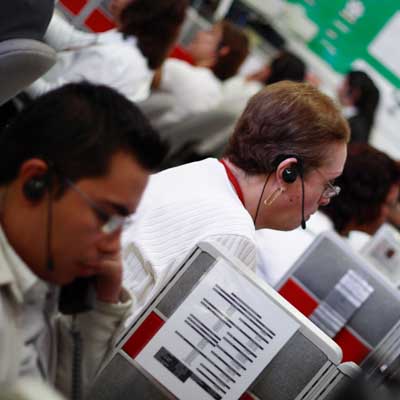 Technology Solution Sales
The Trend: Solution providers are looking to bring on talented technology solution salespeople who know and understand both the business and value that a VAR's services offer. "It's less about the speeds and feeds," Billiar said, "and more about knowing the business and solving business problems, selling cloud solutions, selling business solutions instead of selling technology. Instead of being a box seller, you're selling services and products."
The Advice: According to Billiar, nabbing a technology solution sales position boils down to two things: "People skills and business knowledge, business acumen. You have to understand business, and [understand] it's more of a financial sell than a product."