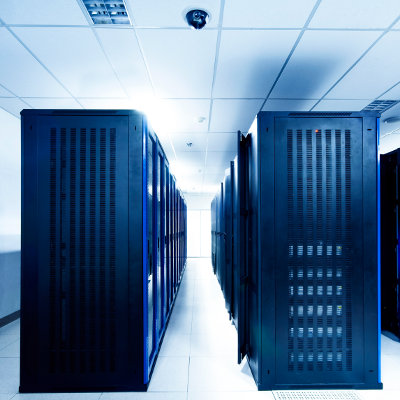 Data Center, Cloud Solutions Architects/Engineers
The Trend: The data center is changing, with the ever-growing need to consolidate, cut costs and move to the cloud pushing it forward. Data center and cloud solutions architects/engineers are the ones who make things happen. "The end users are approving the projects so the VARs are landing the business, and they have to go acquire the talent to deliver those projects," Billiar said.
The Advice: For those looking to land data center/cloud solutions architect/engineer positions, Billiar advises job seekers to highlight their deliverables. "Document delivered projects. People want to see experience. The larger-scale the delivery, the more valuable they are. There's a big difference between deployment for 20 users and one for 2,000."