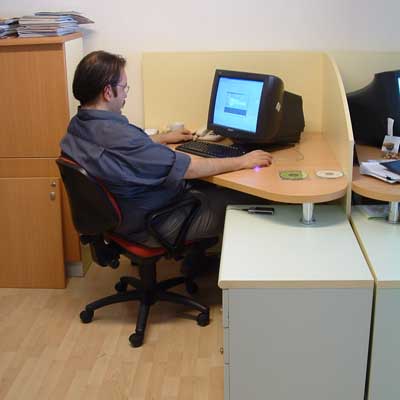 Field Systems Engineers
The Trend: Many companies are starting to tackle the issue of updating old technology and signing off on shelved projects. And, they need experienced field systems engineers to lead the way. With the "uptick in sales, you can only sell as much as your field can deliver. The end users have been sitting on technology for so long. Projects that were maybe on hold are being approved now," Billiar said.
The Advice: "In addition to, specifically, the technical skills, [job seekers] have to have the people skills, presentation skills." And, the more diversified your skill set is, the better. "They're looking for a good mix," Billiar said. Employers want to see that potential employees are "a specialist in one [technology], but they're familiar with others; they're comfortable with a secondary or even third technology." So, if you're a Microsoft Certified IT Professional, you'll need to have another certification, Billiar advised, maybe a Cisco Certified Networking Associate.