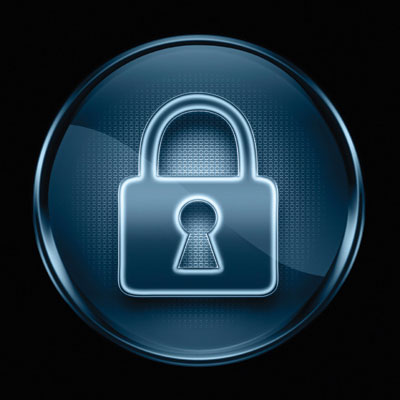 Security Solutions Architects
The Trend: With companies rushing to the cloud and the ever-growing rise of BYOD, it's no surprise that security solutions architects are in "real big demand," Billiar said. "I tie it back to the mobile and cloud-based applications. As more and more data becomes available from outside the firewall, people want to make sure that data is secure from end to end."
The Advice: For security solutions architects, it's important to show off a technologically diverse skill set. "F5, Juniper and Cisco are three good ones. F5 seems to be big in demand, [and] you'll never go wrong with Cisco skill sets," he said.