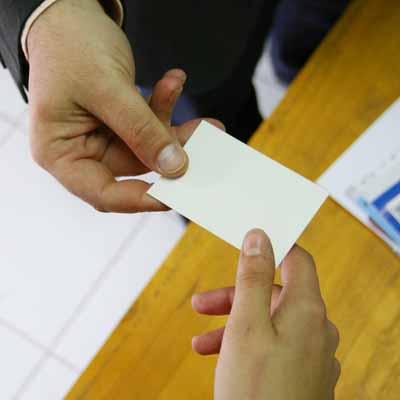 Top Job Titles, VARs Seeking Talent
Job growth in the IT sector has been heating up across the country. And, as it does, the IT job landscape has begun to shift, with many VARs and solution providers taking the hiring plunge from bringing on contract and part-time help to seeking top IT talent for full-time permanent positions. But, some job titles are in higher demand than others.
As part of an ongoing series exploring the IT job growth and hiring trends in the channel, CRN this week spoke with Todd Billiar, director of IT channel recruitment at VAR Staffing, a Richardson, Texas-based VAR consultant agency that's been specializing in IT channel staffing and recruitment for more than a decade. CRN asked which job titles employers are looking to fill and how job seekers can land those positions.