HP's Board: Do You Trust These 11 People?
12:00 PM ET Thu. Nov. 29, 2012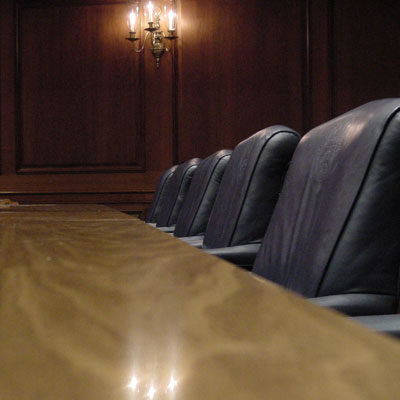 Under The Magnifying Glass
Hewlett-Packard's 11-member board of directors is coming under intense scrutiny in the wake of the company's disclosure that it was taking an $8.8 billion noncash impairment charge related to its $11.1 billion acquisition last year of Autonomy. HP claims it was duped into paying too much for Autonomy, a cloud computing enterprise software company. HP solution provider partners say the blame for the Autonomy fiasco lies in large part with HP's board of directors. Here are the 11 members of the board who are under fire in the wake of the Autonomy debacle.