HP's Board: Do You Trust These 11 People?
12:00 PM ET Thu. Nov. 29, 2012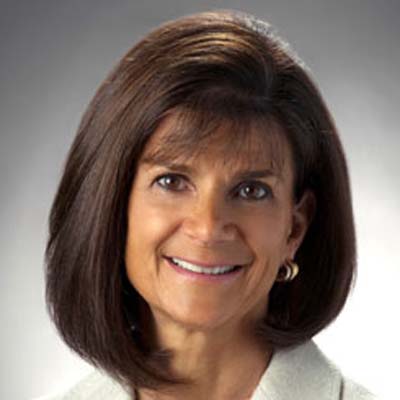 Patricia Russo
Russo, former CEO of telecommunications giant Alcatel-Lucent, also did business with Apotheker during his SAP tenure. Russo is widely credited with returning Lucent to profitability in 2004 after three years of losses and left Lucent in 2008. A Businessweek article in June 2008 noted that Russo was "vilified by many former employees of Lucent Technologies where as CEO she oversaw a brutal downsizing before its merger with Paris-based Alcatel." Russo's HP board compensation is $290,676 according to the HP proxy. She also sits on the board of directors for General Motors, Merck & Co. and Alcoa.