HP's Board: Do You Trust These 11 People?
12:00 PM ET Thu. Nov. 29, 2012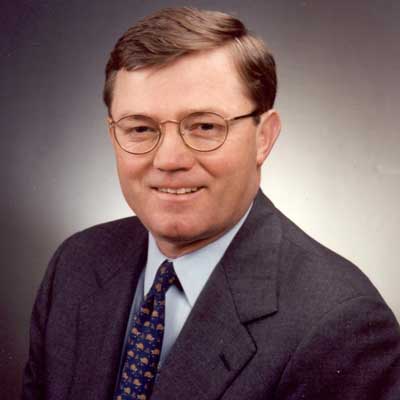 G. Kennedy Thompson
The second-longest-standing HP board member, the former chairman, president and CEO of financial services company Wachovia Corp. joined the HP board in November 2006. A Wikipedia reference states that Wachovia's $26 billion acquisition of GoldenWest under Thompson's leadership "ultimately led to the end of his career at the firm, [with] write-downs and losses far exceeding the price paid to acquire GoldenWest, and the fire sale of Wachovia to Wells Fargo." Thompson's HP board compensation is listed as $346,370 in the latest proxy.