HP's Board: Do You Trust These 11 People?
12:00 PM ET Thu. Nov. 29, 2012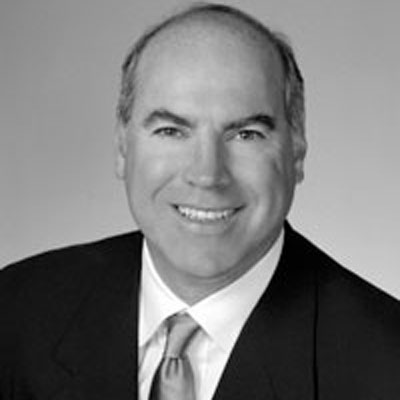 Ralph Whitworth
The co-founder of Relational Investors LLC, a private investment management firm based in San Diego, joined the HP board in November 2011. At the time HP and Relational "entered into a letter agreement under which Relational will support the HP board and the board will nominate and support Whitworth, for the next two years, as long as Relational continues to be a significant stockholder of HP." Whitworth's HP board compensation is not listed in the most recent proxy.