HP's Board: Do You Trust These 11 People?
12:00 PM ET Thu. Nov. 29, 2012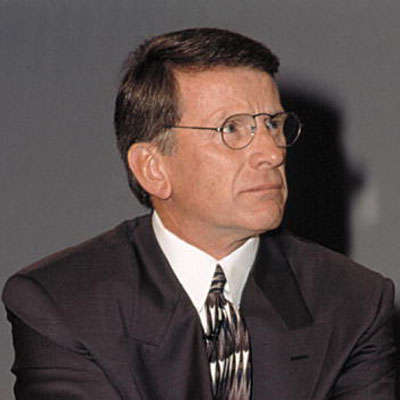 HP Executive Chairman Ray Lane
The former Oracle and Booz Allen executive came to the HP board in September 2010 with former HP CEO Leo Apotheker. In fact, Lane initially was a big supporter of Apotheker's drive to increase HP's enterprise software footprint with a game-changing acquisition. Lane, however, played a key role in ousting Apotheker, hiring Meg Whitman and giving himself a higher-level post, moving from nonexecutive chairman to executive chairman. Corporate governance experts have cringed at Lane's move to executive chairman. "You look for an independent chair," James Post, a professor at Boston University School of Management, told MarketWatch last year. Lane's total compensation is listed as $10.6 million in the HP proxy.