HP's Board: Do You Trust These 11 People?
12:00 PM ET Thu. Nov. 29, 2012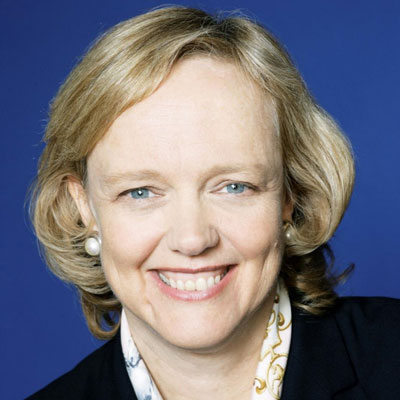 HP CEO Meg Whitman
Whitman, the former eBay CEO who is being paid no salary with $16.5 million in stock options for fiscal 2011, was appointed to the HP board of directors in January 2011 after making an unsuccessful run for governor of California in 2010. The Princeton University and Harvard MBA graduate, who spent $140 million of her own money in the California governor's race, voted for the Autonomy acquisition. Whitman took on the CEO role in September 2011 after she and other board members fired Apotheker. Whitman says she now regrets voting for the Autonomy acquisition and has pointed the finger for the Autonomy debacle directly at Apotheker, former HP strategy chief Shane Robison and Autonomy accounting firm Deloitte.