HP's Board: Do You Trust These 11 People?
12:00 PM ET Thu. Nov. 29, 2012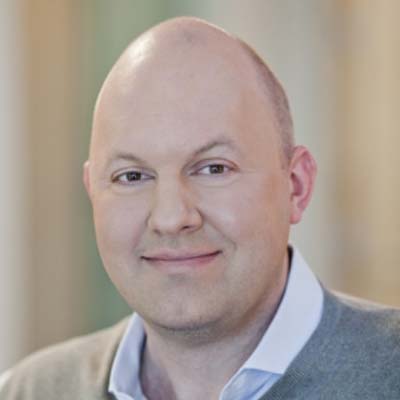 Marc Andreessen
The technology entrepreneur who has built a second career as a venture capitalist joined the HP board in September 2009. HP bought Opsware, a company Andreessen co-founded, in 2007 for $1.6 billion. Andreessen is widely credited with playing a key role in forcing former HP CEO Mark Hurd to resign and picking Apotheker as CEO. Andreessen's total compensation is listed as $310,355 in the HP proxy statement.