HP's Board: Do You Trust These 11 People?
12:00 PM ET Thu. Nov. 29, 2012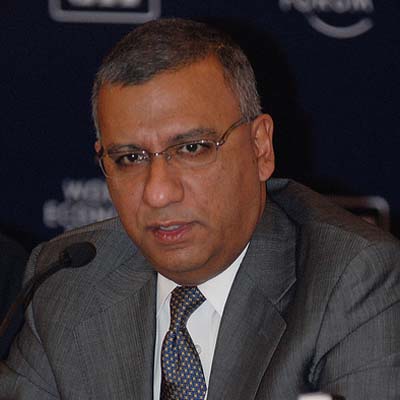 Shumeet Banerji
The CEO of consulting company Booz & Company joined the HP board in January 2011. Banerji, who studied game theory and econometrics at Northwestern University, told the Financial Times in 2009 that the Booz "internal metric" for a client engagement is "10 times" fees. "We think value, not price," he told the publication. Banerji's total compensation is listed as $326,037 in the HP proxy.