HP's Board: Do You Trust These 11 People?
12:00 PM ET Thu. Nov. 29, 2012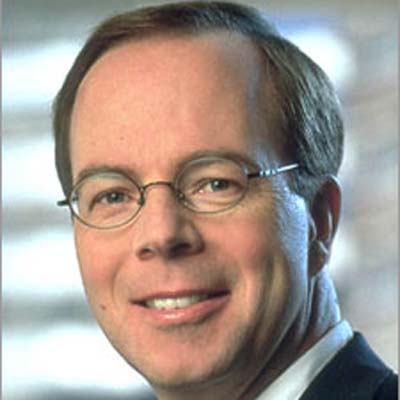 John Hammergren
The president, CEO and chairman of McKesson Corp., a health-care services information technology company, is the longest-standing HP board member, having joined the board in 2005. An Associated Press report notes that Hammergren has experience in the "aftermath of an accounting scandal" since McKesson named him as CEO after "revealing it had been conned into buying software maker HBO & Co. for $12 billion in 1999." Hammergren's HP board compensation is listed as $348,188 in the fiscal 2011 proxy.