HP's Board: Do You Trust These 11 People?
12:00 PM ET Thu. Nov. 29, 2012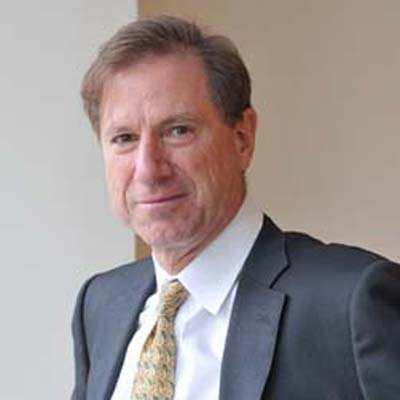 Gary Reiner
The onetime senior vice president and CIO of General Electric and Harvard Business School graduate joined the HP board in January 2011. As GE CIO, Reiner did business with Apotheker when Apotheker was at SAP. At GE, Reiner oversaw a $55 billion supply chain and made a game-changing deal to purchase a supply chain Software-as-a-Service application for GE. Reiner also serves as a special adviser to General Atlantic, a private equity company. Reiner's HP compensation is $317,646 as listed in the HP proxy.