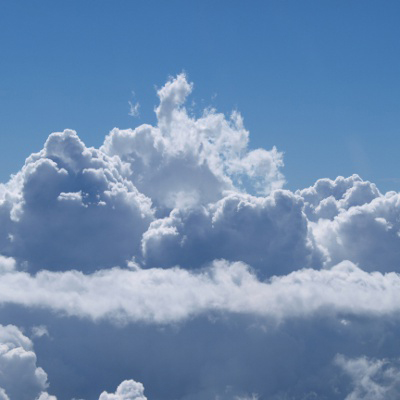 Microsoft Accelerates Partner Recruitment For The Cloud
As part of an upgrade of its Microsoft Partner Network programs, Microsoft has made it easier for solution providers -- both new recruits and those renewing their MPN enrollments -- to sign up for Cloud Essentials. The result: In one week 14,000 partners signed on for the program, Microsoft's initiative for helping partners develop an online services business.
Before this week Microsoft had 40,000 partners enrolled in Cloud Essentials, which the company started in mid-2010. Microsoft now expects to have 100,000 enrolled by mid-2013, the end of the company's fiscal year. Microsoft has been talking up its cloud strategy for some time now, but these moves show how serious the company is about moving to the cloud -- and how serious it is about bringing its channel partners with it.