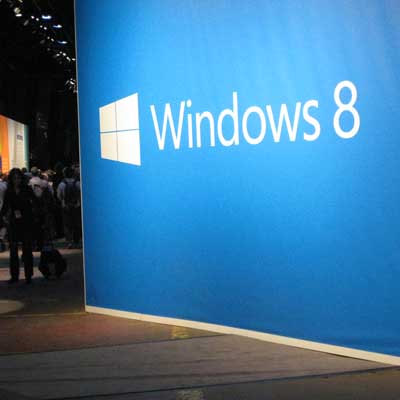 4. Windows 8 Is Here
It doesn't happen every year, so any time Microsoft releases a new operating system, it's going to generate a lot of interest among both solution providers and end users.
In the case of Windows 8, Microsoft's latest OS is sure to sell more in 2013 than it did this year, but there's no doubt that its October release delayed some IT purchases throughout as enterprises and small businesses looked to VARs to help identify the value and improvements that a refresh would bring.