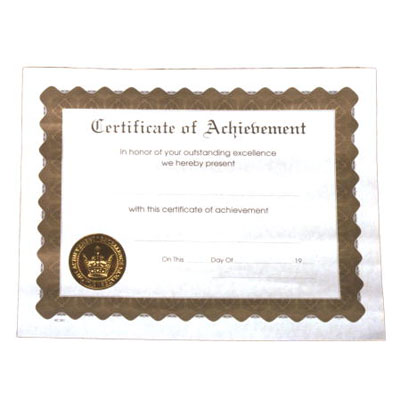 Microsoft Certified IT Professional (MCITP)
The Microsoft Certified IT Professional (MCITP) certification, which replaced the Microsoft Certified Systems Engineers (MCSE) certificate, is considered a standard among solution providers. "That is becoming more and more prevalent," Bier said. "It's kind of becoming the baseline for your field engineer."
The exam costs between $100 and $150, depending on your technical area of certification and geographic region. But, again, it's worth the time and money, Bier said. "A lot of the MSPs we work with, they want them to have the MCITP, because that's the [person] going out assessing the system. From a systems side and server side, that's what our clients are looking for. ... You want your engineer to be certified." Specifically, Bier recommended the MCITP: Enterprise Administrator on Windows Server 2008 specialization. "It's definitely in demand," he said.