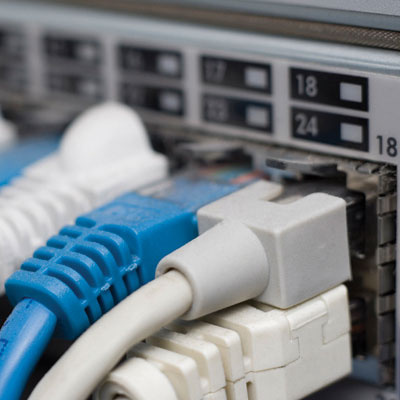 Cisco Certified Internetwork Expert (CCIE)
Cisco still dominates the networking world, and the need for Cisco UC architects/engineers continues to climb. And according to VAR Staffing, the Cisco Certified Internetwork Expert (CCIE) certification is their No. 1 in-demand certificate. "When we're looking for a network architect, that is the most tangible cert out there," Bier said. "If you're a network engineer, and you want to be at the top in your class and be considered an elite network engineer, you'll need to get your CCIE. There are three major disciplines on CCIE: You'll either be a CCIE voice [unified communications], routing and switching [database] or security [protocol]. Cisco touches everything in the networking world."
And, according to Cisco, less than 3 percent of all certified Cisco professionals hold the CCIE, comprising less than 1 percent of the networking professionals worldwide. "There's only 30,000 or so CCIEs out there in the whole world, and these are the highest level of network architects," Bier said. And that means with the CCIE, you'll get "top dollar," he said.