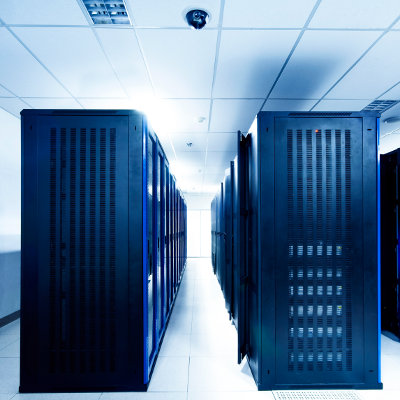 Storage Certifications: HP MASE, NetApp NCDA, EMC Proven Professional
When it comes to storage architects/engineers, certificates haven't always been the key to getting hired. "It's less about the certs and more about the skill set when it comes to storage," Bier said. However, the need for storage architects/engineers has been on the rise. As it grows, storage certificates have become a distinguishing marker on resumes.
"The two biggest storage players are EMC and NetApp, which both have certs," Bier said. And, he recommends the EMC Proven Professional certification and the NetApp Certified Data Management Administrators certification. "In the larger VAR space, we see the demand for the EMC. And, for the midtier we see more of the NetApp and others." And as HP has been gaining more ground in the storage space, so too has the HP Certified Professional certifications. "Although HP's certification is not necessarily specific to storage, storage is one of multiple specialties, we've seen an uptick in the number of clients asking for the Storage MSA."