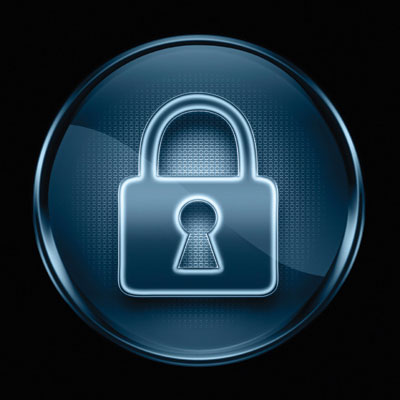 CompTIA Specialized Certification: Server+, Security+
Although the CompTIA A+ certificate is useful, if you want to take the next step in your IT career, Bier recommends checking out CompTIA's specialty certificates as well. "If you're looking to get into IT support, they've got a Server+ and a Security+, which are great entry-level certs to get your foot in the door."
The CompTIA Security+ certification, for example, covers a wide range of security areas: cryptography, network security, compliance and operational security, application, data and host security, threats and vulnerabilities, access control and identity management. And, with job growth in the IT security sector heating up, especially for security solutions architects, the $286 for the cost of the Security+ exam is a drop in the bucket.