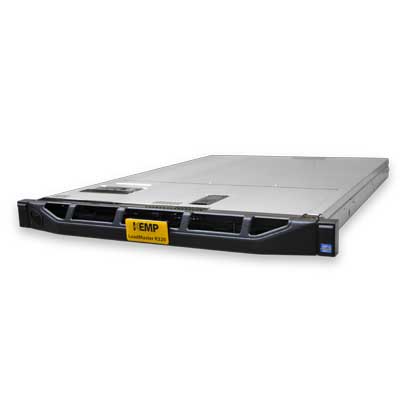 Kemp Technologies LoadMaster R320
Kemp Technologies has announced plans to deliver its LoadMaster R320, a purpose-built, hardware load balancing and application delivery controller, in a new partnership with Dell. The LoadMaster R320 offers high availability and high-performance server load balancer with first-year maintenance and support included, according to Kemp Technologies.
The LoadMaster R320 is designed with Layer 4 and 7 load balancing, content switching, SSL acceleration, Layer 7 content switching, caching, compression, IPS, IP and Layer 7 persistence, according to the company. In addition, it is optimized for Microsoft Exchange, Lync, SharePoint, RDS and Dynamics and will also be optimized for other enterprise workloads from Oracle, Citrix, IBM and other companies, according to Peter Melerud, executive vice president of product management at Kemp Technologies.