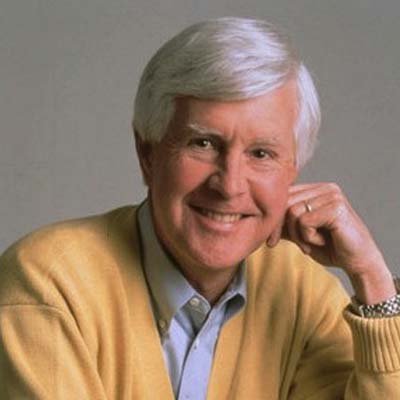 David Duffield, PeopleSoft Founder; Co-Founder SaaS Workday
The founder of PeopleSoft and co-founder of SaaS Workday has made animal welfare a major focus of his philanthropy. Through the Duffield Family Foundation, he and his wife, Cheryl, have given millions to Maddie's Fund, named after their beloved pet schnauzer. According to Forbes, the couple has given more than $290 million to Maddie's Fund, which works to build a "no-kill nation" so that healthy shelter cats and dogs get homes.
Duffield also is the benefactor behind Cornell's Duffield Hall, a nanoscale science and engineering center built in 2004. After Oracle's hostile acquisition of PeopleSoft in 2005, Duffield set up a fund with $10 million of his own money to support former PeopleSoft employees adversely impacted by the acquisition, according to Forbes.