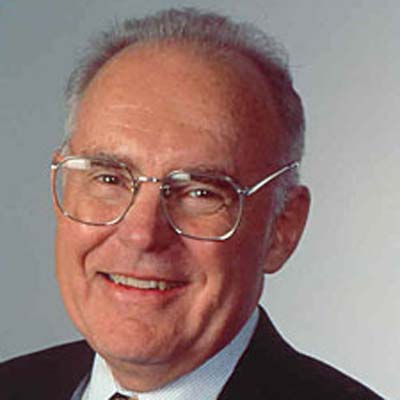 Gordon Moore, Intel Co-Founder
The legendary co-founder of Intel is famous for Moore's Law -- his 1965 prediction that the number of transistors on a computer chip would double every year (later revised to every two years). But he's also a leader in tech philanthropy. In 2000, he and his wife established the Gordon and Betty Moore Foundation with the donation of half of his Intel stock (about $55 billion, according to Forbes). The foundation supports environmental conservation, scientific research and patient care with an annual grant budget of about $250 million.
Gordon and Betty Moore signed the Giving Pledge in June.