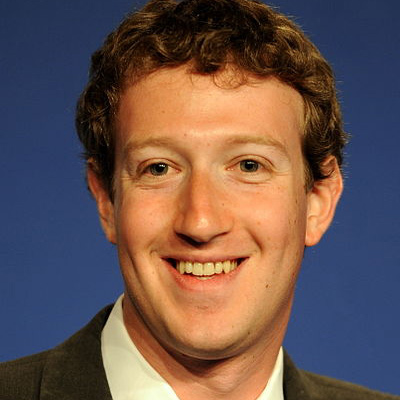 Mark Zuckerberg, Facebook Chairman, CEO
In September 2010, Zuckerberg donated $100 million to improve the troubled public school system in Newark, N.J. Three months later, the 28-year-old billionaire committed to giving most of his wealth to charity by signing the Giving Pledge.
"People wait until late in their career to give back. But why wait when there is so much to be done?" Zuckerberg said in a press release at the time of his pledge signing. "With a generation of younger folks who have thrived on the success of their companies, there is a big opportunity for many of us to give back earlier in our lifetime and see the impact of our philanthropic efforts."