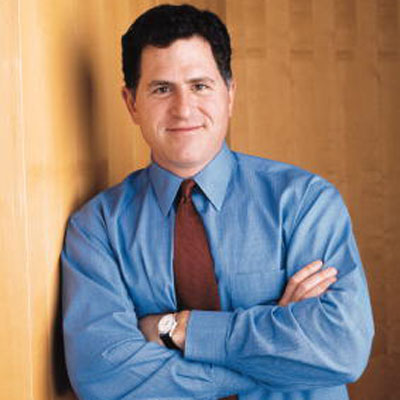 Michael Dell, Dell Founder, CEO
In 1999, Dell and his wife, Susan, established a foundation in their name and focused on helping improve the health and education of poor urban children around the world. According to Forbes, Dell -- with a net worth of $14.6 billion -- has donated $1.2 billion.
In 2008, during the depths of the financial crisis, the Dell Foundation made a series of $25,000 donations to high-performing nonprofits without putting them through a lot of red tape, said Bradford Smith, president of the Foundation Center. "They said, 'You're the front-line community service providers and the country and communities need you now more than ever, so here, go do your work.' That was really kind of a wonderful thing to do," Smith said.