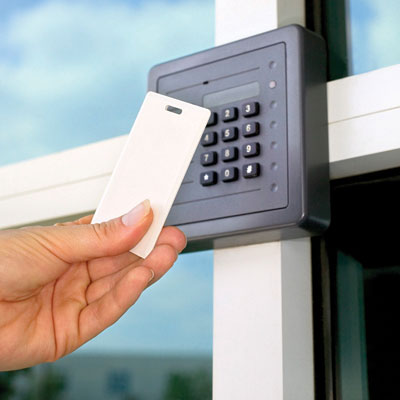 Identity Access And Management
Dell also said identity access and management is a hot area that VARs should look at.
"When you get into thousands and tens of thousands of users, you have lots of federated systems: on premise, cloud and off premise. There are lots of people in the organization that have different roles, and they might move around. There are regulations for who had access to what information. It's a nightmare to manage," Dell said. "You need an identity and access management solution. We have one in Quest. The deployment and implementation is a significant undertaking. It creates a lot of opportunities for partners."