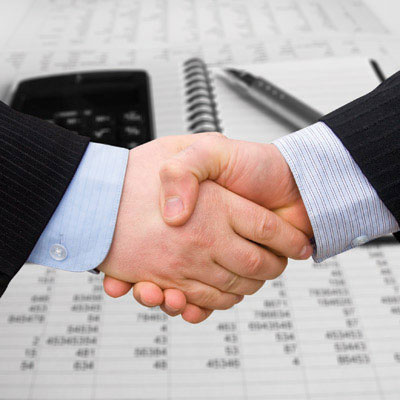 Open-Mindedness: No Prima Donnas
Be open-minded not only about new technologies but also about helping outside your own area of expertise. "Basically you don't want to hire a prima donna," Billiar said. To make this point, Bier pointed to an example of a high-level engineer a company let go because whenever new ideas were brought to the table, the engineer "wouldn't even hear of it."
"All of this technology is constantly evolving, and the solutions are constantly evolving ... so you need someone who is smart enough to be able to grasp everything but also [someone who understands] that there's an evolution going on with these solutions, and you can't close your mind to any thinking," Bier said. When it comes down to it, you want someone who's open-minded and ultimately proactive. "There's going to be a time when you're going to have to sit down and unfreeze an Exchange account. And, you'll have these candidates say, 'I'm above that; that's not me.' "
{C}